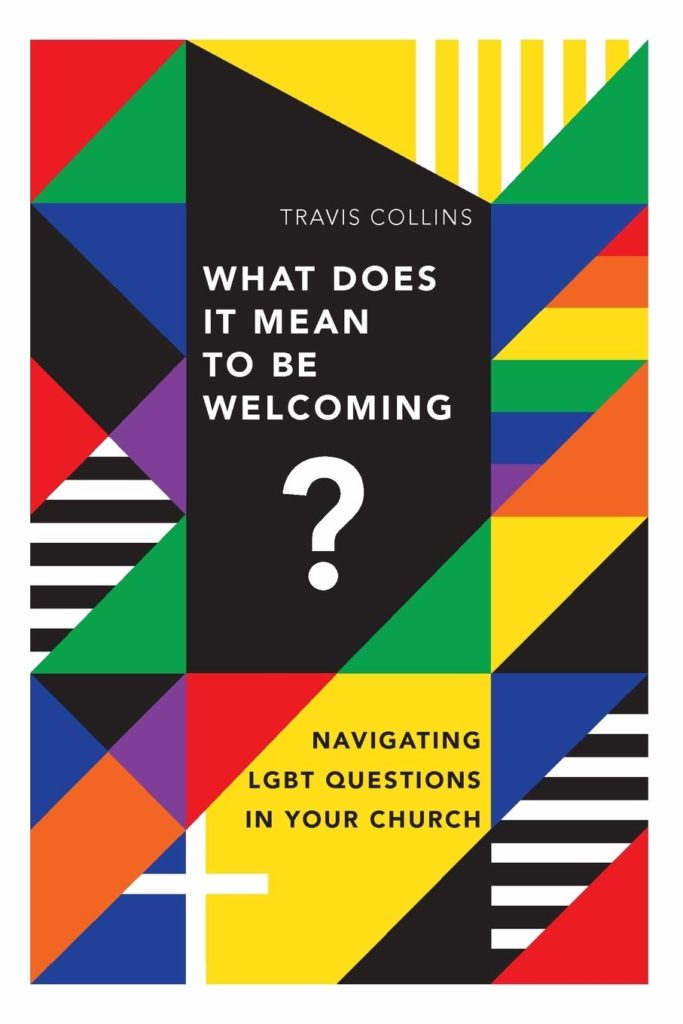 What Does It Mean to Be Welcoming?
by Travis Collins
IVP Books, Downer Grove, Illinois, 2018.
Paperback, $11.89 from Amazon
Travis Collins holds a PhD in Christian mission and is a member of the Fresh Expressions US Team. He has ministered as an international missionary and pastor for three decades. He is senior pastor at First Baptist Church in Huntsville, Alabama.
Is your congregation or childcare agency wrestling with LGBT questions?
Travis Collins has walked congregations through the complex issues surrounding gay Christians and knows the confusion and hurt that often follow. He is working from a traditional perspective but offers insights from both sides of the debate. Collins calls readers to both grace and truth, with humility. This book considers how we might welcome everyone into the church while calling for all to be transformed.
This book can be a resource for church (or childcare) leaders who are trying to navigate the LGBT conversations. There are many questions surrounding the LGBT topic and Collins is pastoral in tone as he guides the reader through the maze that is the current divide over same-sex sexual relations.
Some of the issues addressed in the book are: The affirming position, the traditional position, what does the Bible say, when your child is gay, what should a same sex attracted Christian do? He includes testimonials from a lesbian Christian and a gay Christian.
He has two appendixes at the back of the book which may be helpful if your church or agency is discussing this issue. Appendix A is the process that his church followed in formulating and adopting a position statement. Appendix B is their position statement.
I found this book helpful in addressing both sides of the LGBT issue, and think it would be worth your time to read it.