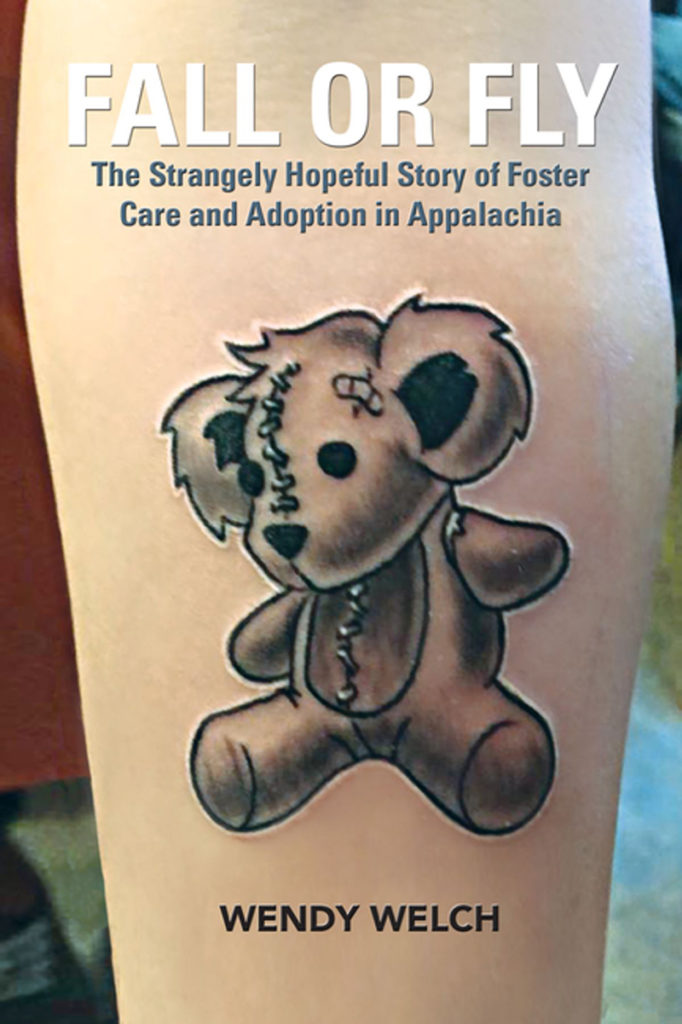 Fall or Fly: The Strangely Hopeful Story of Foster Care and Adoption in Appalachia
by Wendy Welch
Ohio University Press, 2018.
$14.34 used paperback at Amazon. Also available on kindle.
Wendy Welch works in public health and grew up in a small community near the coal mines. She divides her time between writing up observations of Appalachia and working to make it a more just and sustainable place.
"Fall or Fly" is a compelling, unvarnished glimpse into the complex world of foster care and adoption in modern-day Appalachia. Dr. Welch provides readers with a multifaceted view of the system through the eyes of children, foster parents, and caseworkers. It will surely become a treasured resource, not only for those interested in becoming foster or adoptive parents but for those who desire a more complete understanding of the foster care system.
Senator Bill Carrico, Virginia State Legislature
In Fall or Fly, Wendy Welch invites more than sixty social workers, foster parents, adoptees, and others to share their experiences. This book explores how love, compassion, money and fear intermingle in the complex system entrusted with our nation's greatest asset.
The opioid epidemic sweeping our country has especially affected Appalachia. Many children have lost parents to addiction.
Fall or Fly tells the day-to-day successes and failures of families involved in the child welfare system.
Several strong points in Welch's book are:
A deeper understanding of social workers and what they face
Insight into foster parents and what it might be like to be a foster child.
The five words that resonate throughout the interviews
1) chaos
2) frustration
3) compassion
4) desperation
5) hope
The book is readable and engaging
A weakness in the book was keeping the names and stories straight. With so many interviews (even though the names were changed) and stories, the relationships between the people, and how it affected their lives, often became confusing.
Anyone living within the region of our country called Appalachia needs to read this book. Also, it is a book that could be useful for those in child care, foster care, adoption, social work and those wishing to gain an understanding of the reality many children are facing in Appalachia.