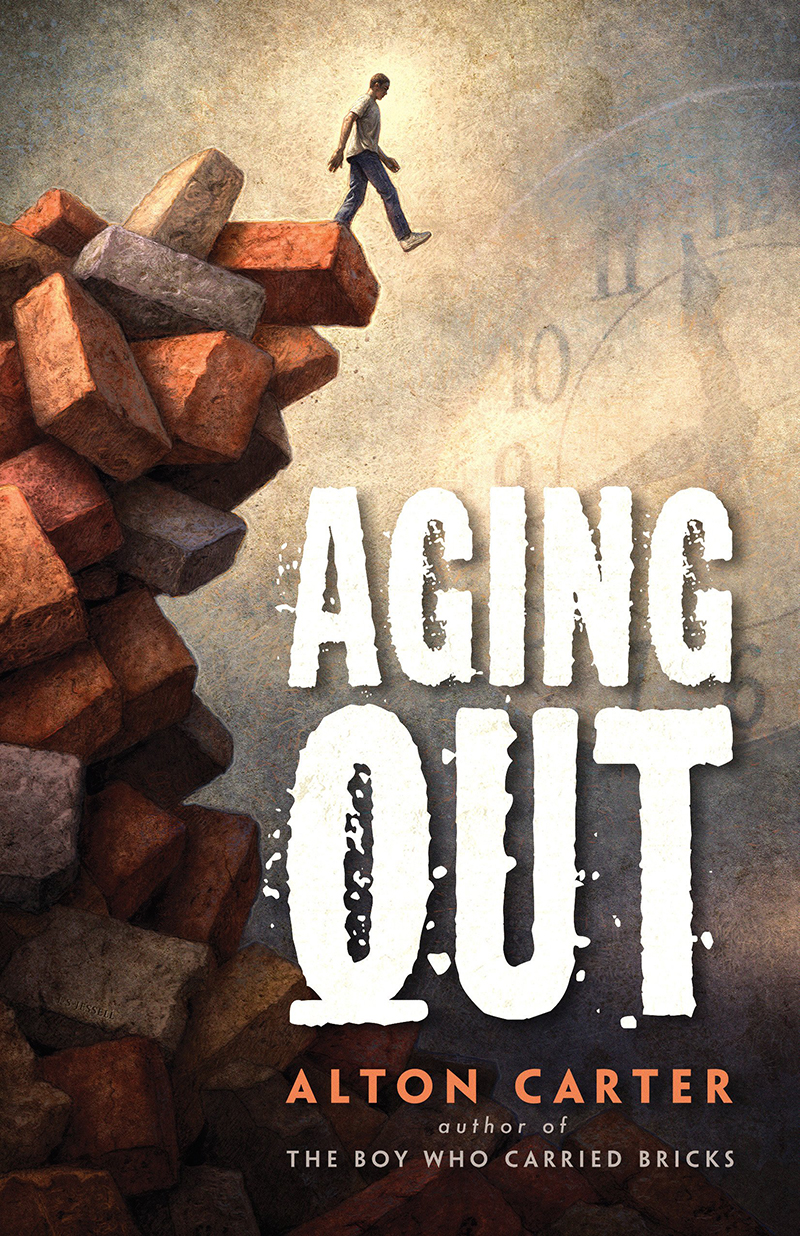 Aging Out
by Alton Carter
Publisher: The RoadRunner Press
Hardcover $18.95, Paperback $15.00
Now the director of youth ministries for the First United Methodist Church of Stillwater, Oklahoma, the Oklahoma State University alum has dedicated his life to working with young people and inspiring adults to be all that they can be.
At age 8 a judge declared Alton's mom to be an unfit mother. He and his four siblings were taken to live with extended family. By age 10 ½, his uncle was forcing the kids to drink alcohol. Alton had him arrested and went into Oklahoma Department of Human Services custody the next day. He was in 17 foster homes, an institution, and a boys ranch before aging out of foster care at 18.
His book, Aging Out is the story of his life after 18.
After surviving a troubled foster care system and becoming the first in his family to graduate from high school — with a college scholarship in hand no less, he found himself at age eighteen, as so many young people do on the cusp of life: scared, lonely, and all on his own. This is the story of how he aged out of the foster care system only to have his college dreams shattered, and how he found the courage to face his past and dare to take the steps to the life and family he always dreamed he would one day have. What happens when children have a dysfunctional family and little stability in their life. Alton relays his insecurities and doubts in most areas of life.
"I enrolled at Southwestern College in Kansas but quickly dropped out and spent four years being homeless. One day I woke up and decided I wanted to do better than my family. I remembered back to when my mother's parental rights were taken away and remember thinking that a judge will never tell me I'm unfit to be a father. I've now been married to Kristin for 21 years and have two sons, Kelton, a freshman at OSU, and Colin, a junior at Stillwater High".
In 2015, Carter founded the Alton Carter Inspire Foundation with the goal of assisting young people who have lived in foster care, group homes, or DHS juvenile facilities in securing a college degree.
The book gives one an inside look at what life is like for many who age out of foster care. It enlightens one to the reality that many age out with no skills on how to navigate an adult world.