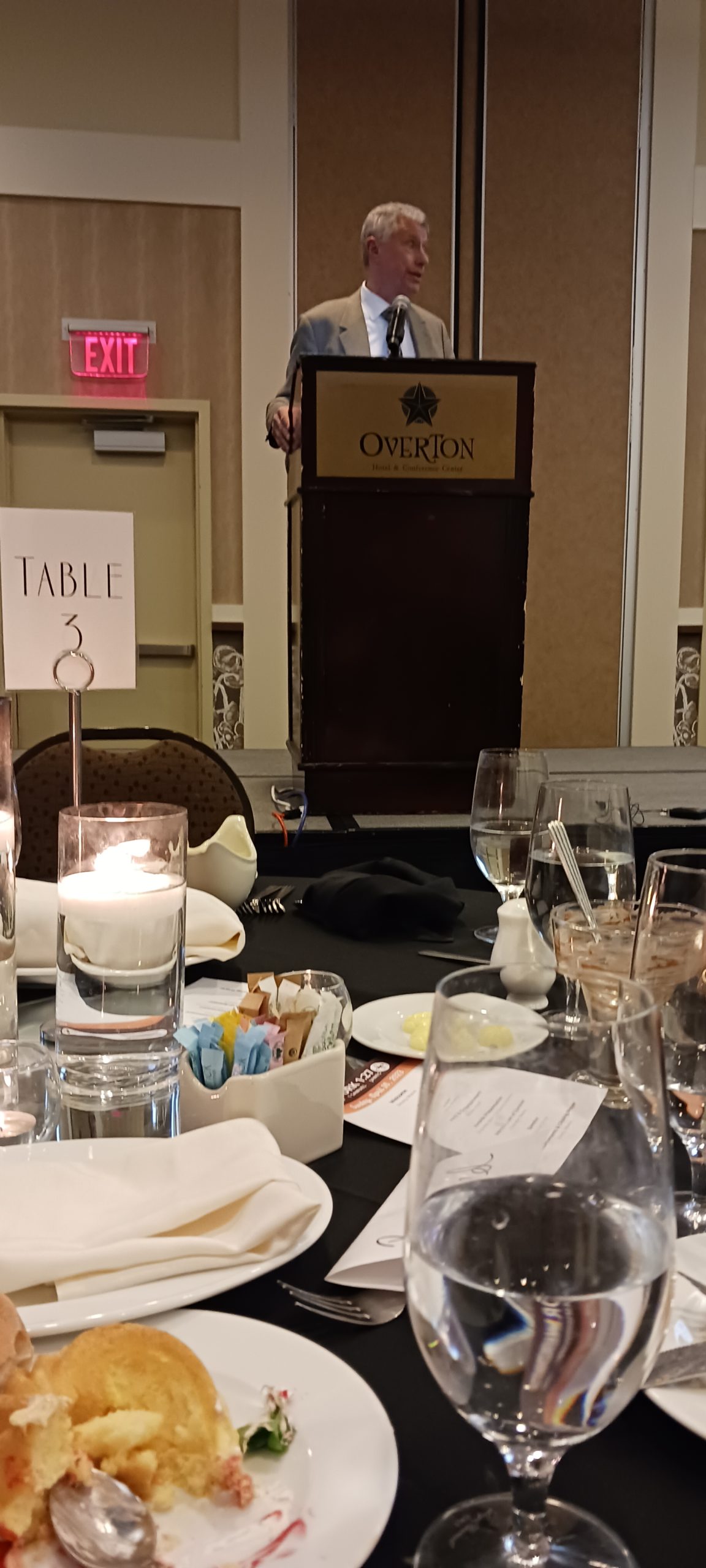 Harold Shank (Network 1:27 National Spokesperson) begins the conference with a message at the opening banquet.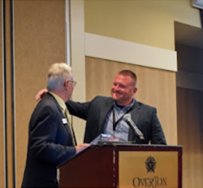 Nick Mears (Mountain States Children's Home) receives the Timothy Award.  This award goes to someone less than 40 years old who is in Christian Childcare and has made a significant impact.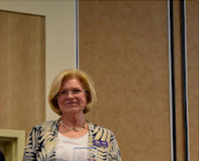 Marilyn Willis (Christian Homes and Family Services) receives the One Person Can Make A Difference Award.  This award goes to a person who has had outstanding service and worked closely with an agency.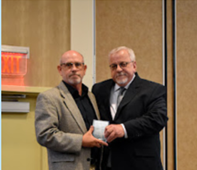 Terry Owens (Westview Boys' Home) receives the Distinguished Service Award.  This award goes to a leader in the field who has served more than twenty years.